Please preview the Salespop widget in the bottom left corner of the page.
---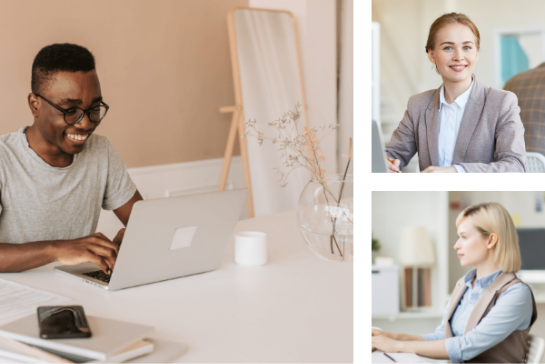 Here to resolve all your problem
HulkApps provide Value to Shopify merchants with great apps, talented Shopify experts, and most importantly hands-on support to accomplish your project.
Connect to Support
Here to help with whatever you need:
---
Premium packages
Trusted Shopify experts & resources for any help in the Shopify ecosystem for monthly allotted hours.